Get a ride for every occasion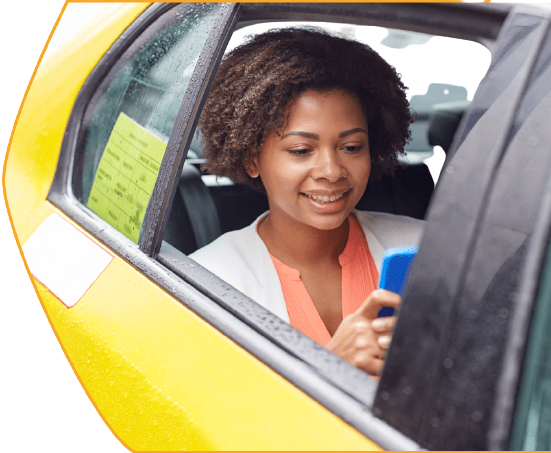 A Platfrom for Your Every Need
From booking and renting a cab, to buying your daily needs online, we
have everything for you at one place.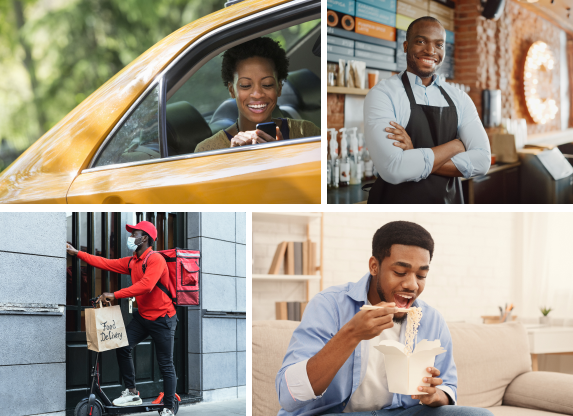 We are a hyperlocal On-Demand Market-Hub connecting people and companies using Mobility as a Service (MaaS) that best suits their needs and environments. With the objectives of shaping the future of transportation using enhanced digital mobility solutions while improving lives in Africa through the way people move, buy and sell, our business model is tamed for sustainability and guided by basic principles and ethics that makes us even more competitive.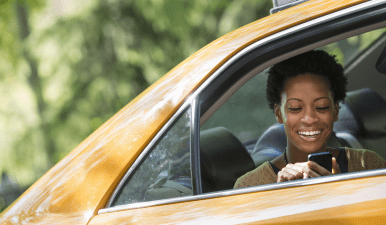 Get a ride in minutes
Book a safe, convenient and affordable ride on the go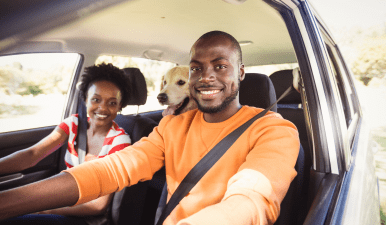 Rent a car
Planning to ride own your own or go to a vacation? Rent a car today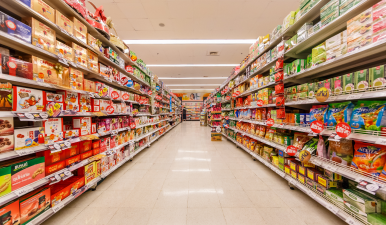 Buy essentials online
Buy everything from food, medicine, to groceries without stepping out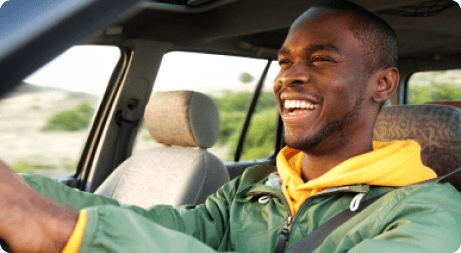 Get paid to drive, on your own schedule, in your own car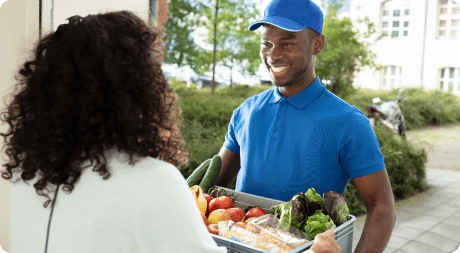 Get paid to deliver products from our MarketHub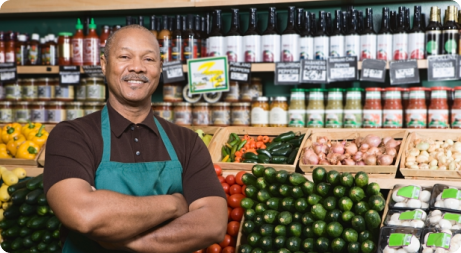 Grow your business, diversify your services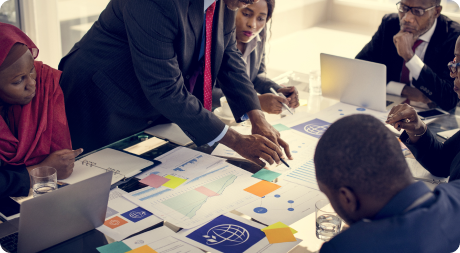 Join Our Franchise Network
Implement our business model in your city
Switch to the digital ways